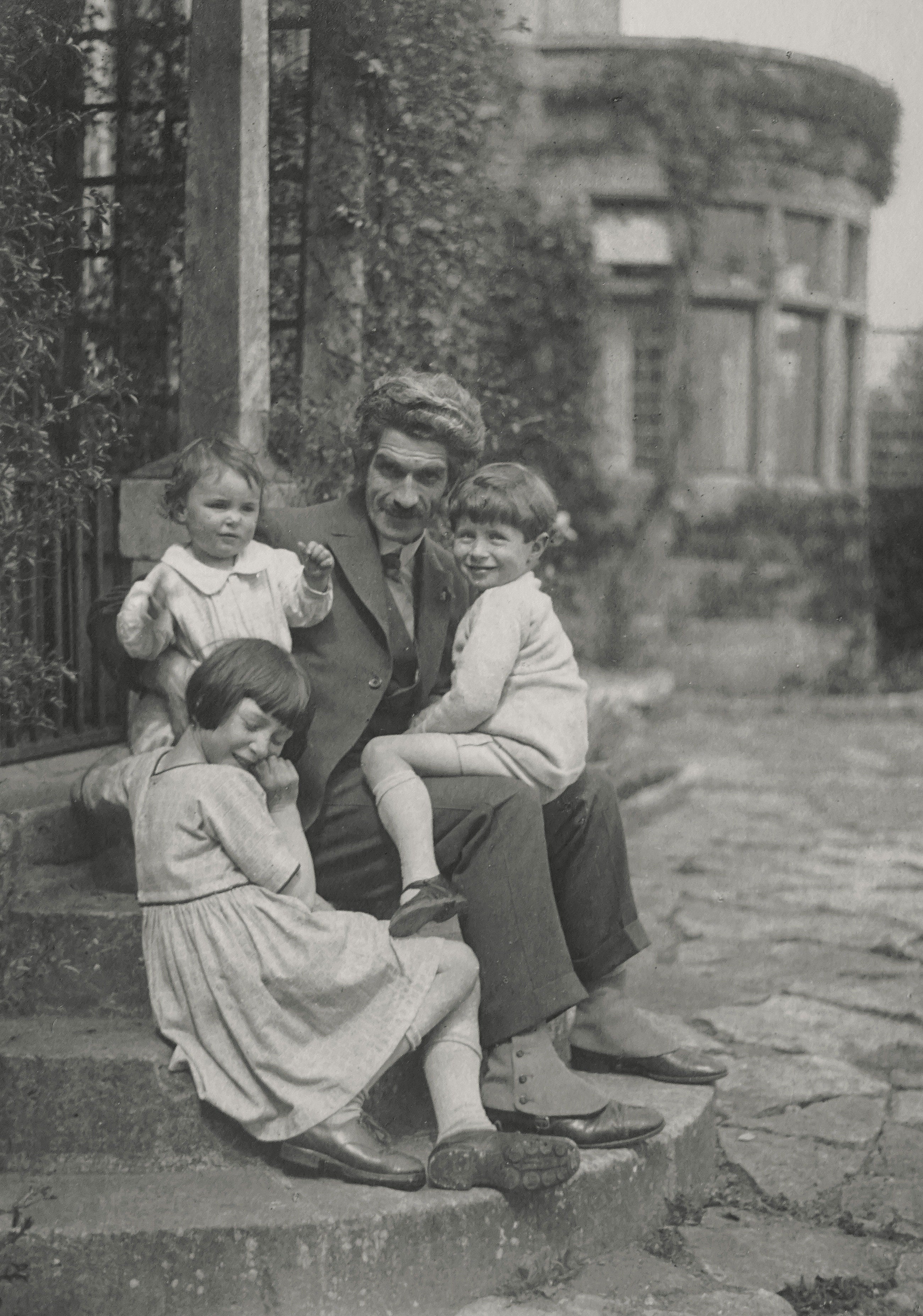 All living things on earth are born by a mother.
Yet, all living things are not always cared for, as asked by nature by a mother. To have the freedom and the possibility to imagine is linked to the paradox of a safe enclosure in relation to unpredictable territories. A mind in imagination needs to be beyond survival mode and be in a collective safe state. The natural care on earth could be spoken of as a common motherhood, a mothership of equality, love, and affection. Mother earth can give us an inner balance where...
---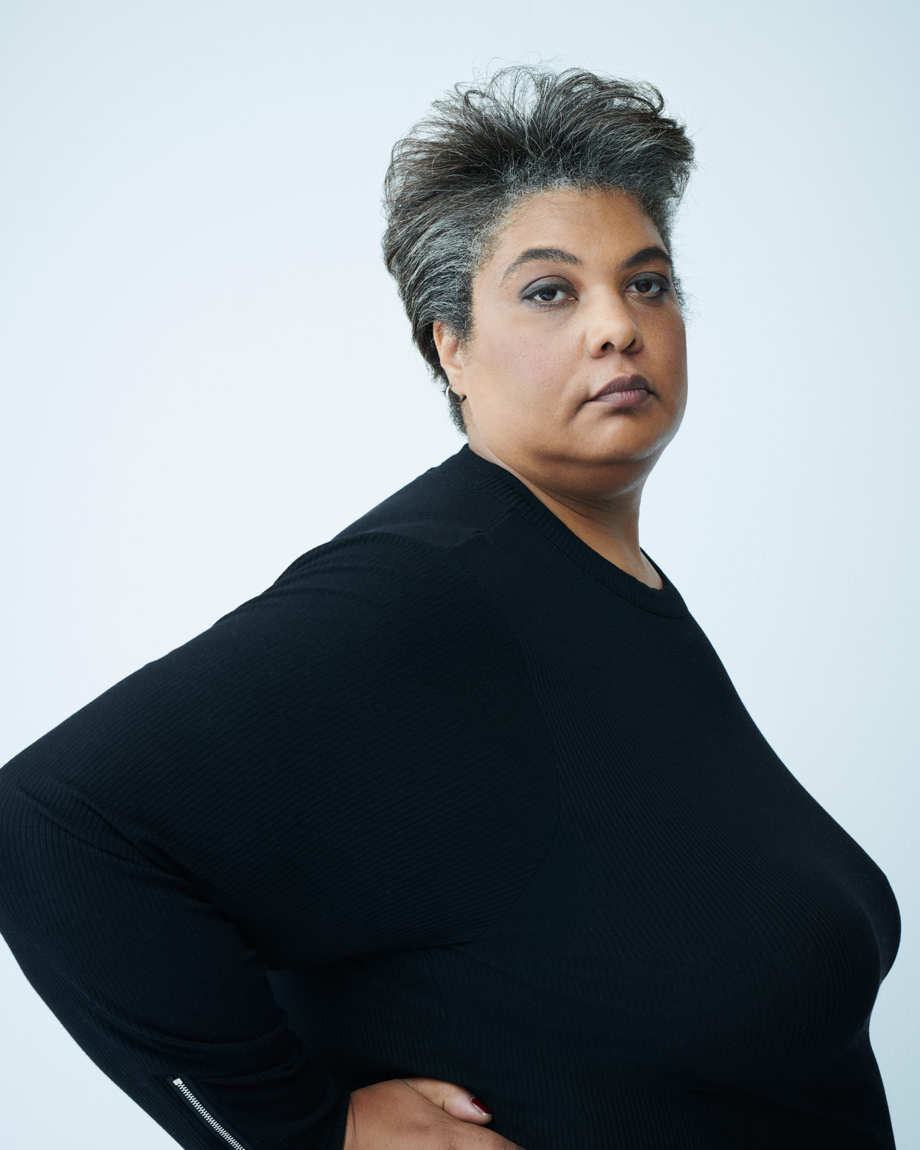 Roxane Gay is an American writer, professor, editor and commentator. Often quoted as saying that reading is her escape, Gay reads diversely and across genres - and she writes this way too - having written novels, newspaper columns, graphic novels, a memoir and collections of both essays and short stories. She is also at work on television and film projects, among other writing works forthcoming.
Gay's work explores feminist ideas through the lens of her own experiences. Bad Feminist, Gay's collection of essays published in 2014, muses on moving through life as a woman, addressing the political and cultural issues...
---
Italian born and Brazilian made, Lina Bo Bardi's work sits at the intersection of the social, cultural and political. Born in Rome in 1914, Bo Bardi later studied at the Rome College of Architecture, graduating at the age of 25. Though most well known for her work in architecture, her design skills spanned many more mediums including illustration, jewellery, furniture, costume, and set design.
Bo Bardi set up her own architectural practice in Milan in 1942, but a lack of work due to the outbreak of war across the continent forced...
---
A writer in the true sense of the word, Iris Murdoch not only penned books in both fiction and philosophy, she also wrote literary criticism, poetry, plays and dramatic adaptations of her novels. Born in Ireland in 1919, Murdoch moved to Britain at a young age, attending progressive, independent schools as a child before attaining her undergraduate degree at Oxford, where she studied Greats. During the Second World War she was conscripted to work at Her Majesty's Treasury, and after the war she went on to work across Europe helping refugees with...
---
Eileen Gray was many things throughout her life, but first and foremost she was a designer - of furniture, interiors and architecture. Born into the aristocracy in Ireland in 1878, Gray was encouraged to paint by her father when she was a child, and went on to attend Slade School of Art in London as a young adult. While studying, Gray became an apprentice in Dean Charles' furniture restoration workshop and discovered her love of lacquering, then moving on to Paris to study under and collaborate with northern Japanese lacquer artist Seizo...
---